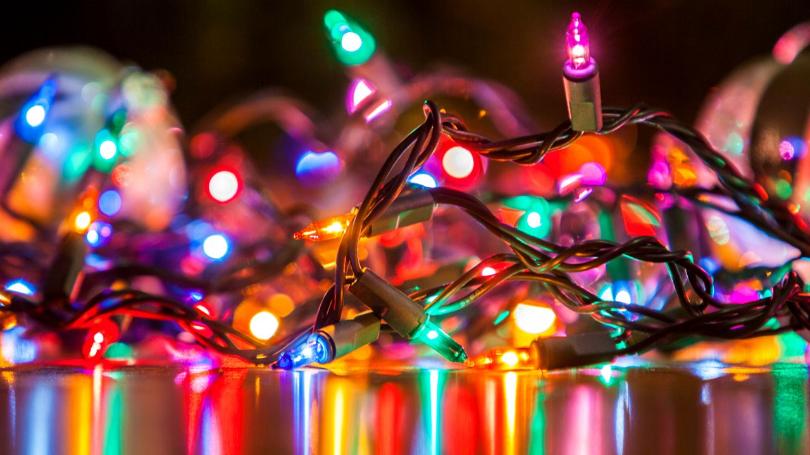 With over 25 years of experience, we strive to do quality work, right the first time.  Whenever you have us do your work it will be done by a licensed electrician not an electrician in training. Our contractor areas of repair, wiring and install include Albany, Schenectady, Troy, Colonie, Cohoes, Rotterdam, Scotia, Latham and Niskayuna.
1.Plan ahead: Arrange your decorations so that no outlet is overloaded and no cords will be pinched by furniture or positioned under rugs.
2.Read the labels: Be sure to check each product label or packaging to see whether the lights are intended for indoor or outdoor use. Make sure lights have a tag indicating they have been evaluated by a recognized testing laboratory.
3.Use GFCI outlets: Outdoor electric lights and decorations should be plugged into circuits protected by ground fault circuit interrupters (GFCIs). How do you know if it's a GFCI? Look for the "test" and "reset" buttons. If circuits are not GFCI-protected, portable outdoor GFCIs can be purchased.
4.Buy LED lights: Replace your old, inefficient twinkle light strands with bright LED lights, which use about 70 percent less energy than traditional bulbs and last about 10 times longer. And if you prefer the softer look of incandescent lights, look for LED lights labeled "warm" white.
5.Find coupons: Look for rebates and seasonal coupons on energy-efficient lights at your local hardware and department stores.
6.Limit usage: Set timers for lights to turn on and off automatically. Keep light displays on during the evening and turn them off over night.
7.Get reflective: Shiny ornaments, tinsel and mirrors can multiply the effects of your lighting without using more energy.
Call us anytime at:  518-438-7707
http://www.capitaldistrictelectric.com/