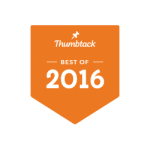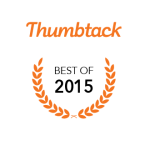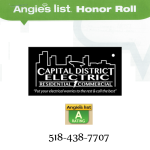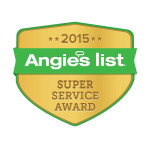 We greatly appreciate your business!  Please add your reviews here to allow our future customers to know your level of satisfaction with our services.
We are Certified Electrician in Albany, Schenectady, Troy, Colonie, Cohoes, Rotterdam, Scotia, Latham and Niskayuna NY.  We are considered by our customers one of the Best Electricians in the Albany area.  A complete list of locations we service can be found here.
Average rating:
2 reviews
Jul 1, 2017
I had a great experience with Eric at Capital District Electric. I live in Niskayuna, NY and contacted Eric to look at my Hot Tub, which stopped running and my Backup generator. After inspecting the hot tub wiring, he found the the ground fault was tripping. He quickly replaced the relay with a new one and it still tripped and thereby determined the fault was in the heating and control unit in the hot tub. This ultimately got replaced and all was working again. The LED on the Generator was not illuminating, after testing the power-on cycling and timers, he identified a loose wire in the control panel. The connections were tightened and all was working back to normal. I would highly recommend Eric and Capital District Electric.
Jul 1, 2017
Eric is a true professional with exceptional attention to detail. He has many years of experience and a work ethic which means he'll get the job done. Always. Period.